WHAT IS FRATERNITY & SORORITY LIFE?
---
The fraternity and sorority community started at the University of Utah in the fall of 1909 when the first fraternity was established and chartered. The first sorority on campus was founded four years later in 1913. Today, the University of Utah has 20 fraternities and sororities with over 1,800 students involved. In our community, we have 11 fraternities and 9 sororities. We believe the fraternal experience is an excellent opportunity during one's time at the U and can lead to a lifetime of friendship and support!
The Office of Fraternity & Sorority Life consists of professional staff members' whose role with the University is to support and advocate for the development and success of fraternity and sorority members. The Office works to provide oversight to the fraternal experience on campus while providing various educational programming and leadership development opportunities.

UTAH GREEKS: FOR U
We support The U, the collective you, and the personal you
Our tradition gives us context for the past, opportunities for the present, and our vision for the future. The fraternities and sororities on campus are a close-knit community within the larger student body and are dedicated to serving as many students as possible.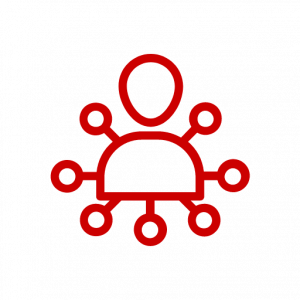 COMMUNITY FOR U
The University of Utah is a special place
There are hundreds of organizations, clubs and teams at your fingertips to join when you arrive to campus. Within our campus is a special community of driven men and women, committed scholars, and dedicated servant leaders. Fraternities and sororities are powerful engines creating the visible events and energy on campus. Within our organizations, you will find a special place of belonging to a meaningful, impactful, caring group of people.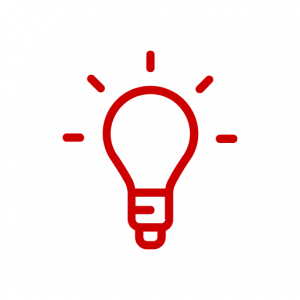 OPPORTUNITY FOR U
Utah Greek life is filled with opportunities.
Leadership, philanthropy, service, and networking opportunities await all members of the fraternity and sorority community. The hospitality found in our community is welcoming, supportive, and launches individuals into limitless opportunities. Our members have found countless opportunities to improve the world and themselves every day.We can't wait to see what opportunities you find within our community.

BALANCE FOR U
Our organizations exist to enhance and balance the daily rigors of life.
We understand that college life is not limited to academics. Many Utah students balance class with work, families, and numerous other commitments. We seek to be a place where equilibrium is achieved, and solace can be found in the personal relationships of those that deeply care for one another.